Wood Siding is timeless, classic, and just a bit rustic for homes looking for that elegant, but vintage feel.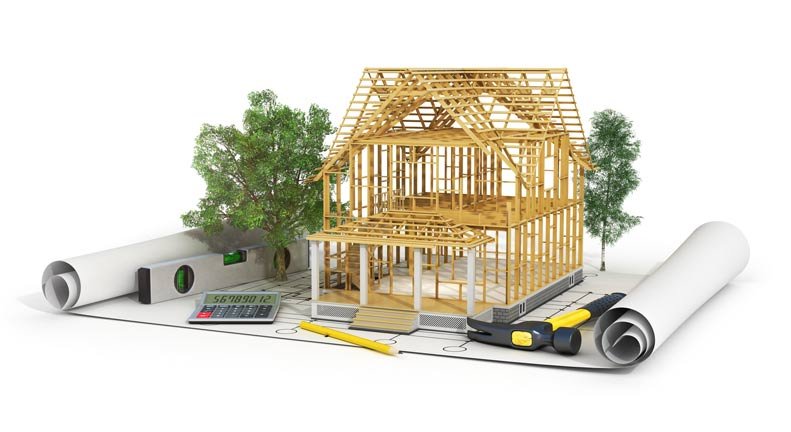 We offer the latest in products and installation techniques for your new exterior project that comply with building codes standards.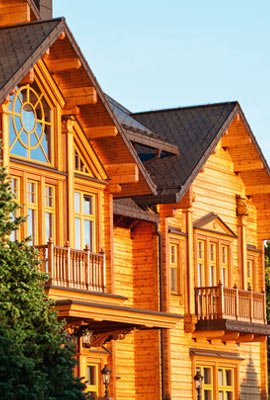 Wood siding does require it to be painted or stained on a regular basis. The best choices of wood siding are redwood, cedar or cypress because it can withstand moisture better with climate changes. When cared for properly it can last on a home for over 50 years.